The

safe space

for MAGA.
Featuring Brian Craig and his Co-host Kathy
It's the chat about politics and current events you've been craving.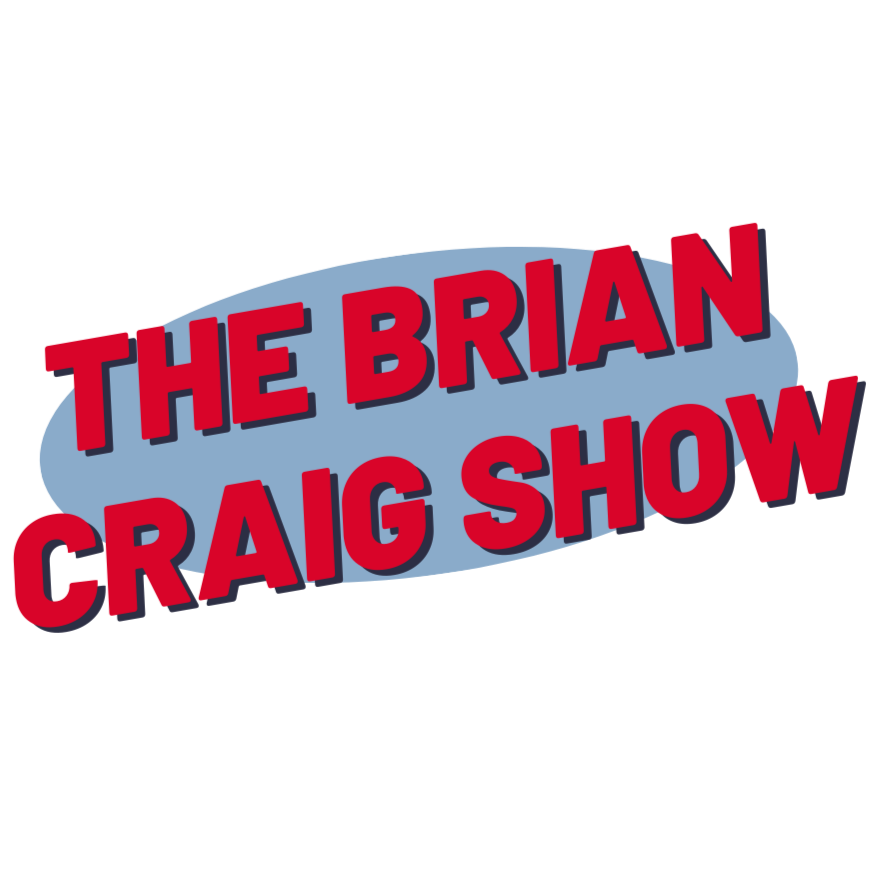 Three new episodes every single week.
Sign up to get new upload notifications straight to your inbox.
The show libs love to hate.
Don't miss any new episodes.
A podcast for anyone looking for some relatable conservative commentary.
Brian and Kathy are the conservative married couple you've been dying to chat with.They're unfiltered and unafraid to talk about all aspects of politics and current events.Sometimes they disagree— but like any happy couple, they know they can talk about it.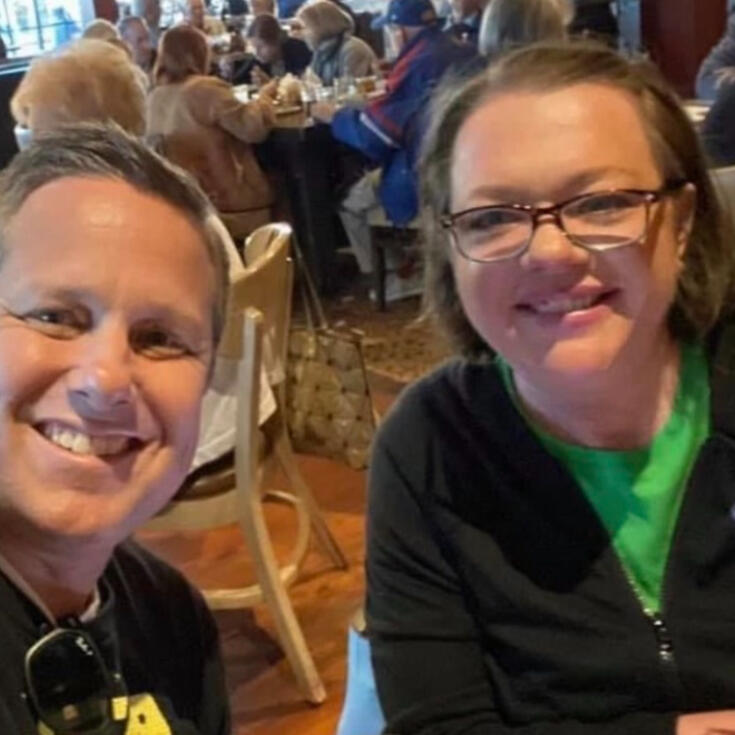 Ready for some unfiltered conservative chat?
Listen on every major podcast platform.
All episodes are premiered on YouTube, where you can chat with Brian and Kathy!
*Not an exhaustive list, check your favorite podcast app!
Still want more?
Get exclusive access to limited podcast episodes and more Brian Craig Show content by supporting the show on Patreon.
Meet Brian Craig, South Florida's most polarizing conservative talk radio host.
Brian has been broadcasting from South Florida for over 25 years, taking on liberal callers every weekday morning for hundreds of thousands of listeners.He's co-host of the Steve Kane Show, which he livestreams on his YouTube channel every weekday, taking live unscreened calls from the audience. Broadcasting on six radio stations throughout South Florida, during Morning Drive, from 5 AM to 9 AM.Almost 10 years ago he started up The Brian Craig Show Podcast with his wife, Kathy. They love talking about politics and current events, so they decided to make a show to share their thoughts.You can find Brian regularly posting on YouTube, TikTok, Twitter, and Instagram.Contact him with any inquiries, he loves collaborations!
Get in touch
Brian always welcomes callers on his radio show, but if you need to get in touch, you can also contact him here.If you'd like to discuss advertising or collaborations, feel free to send a message and he'll get back to you as soon as possible.
Contact Brian
Proudly sponsored by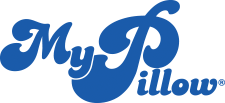 Conservatives work hard, they deserve the best sleep.
© Brian Craig Productions. All rights reserved.
Thank you!
You have signed up to receive notifications for new podcast episodes!
Please check your email to confirm your subscription and start receiving notifications.
Email Confirmed!
Success! You have confirmed your email and will receive email notifications for new episodes of The Brian Craig Show Podcast.